Customized Professional Email
When you launch a website, you want people to visit, check out your content, and engage with the site. In addition to social media and commenting, people also like to communicate and engage via email. When you have an email address that's not associated with your web domain, people are less likely to email you. It can also look unprofessional when you use email addresses like @gmail.com or @yahoo.com. Fortunately, you have another option, custom domain email.
Having customized professional email secures your business information. It also make your business more serious for your partners or customers.  Proffesional Emails Importance
Small businesses that want to look more professionally. They also want to do away with viruses and scammers are transitioning to business email services.  
Small businesses can send notifications to their loyal customers in an inexpensive way and categorize email listings based on customers demographic.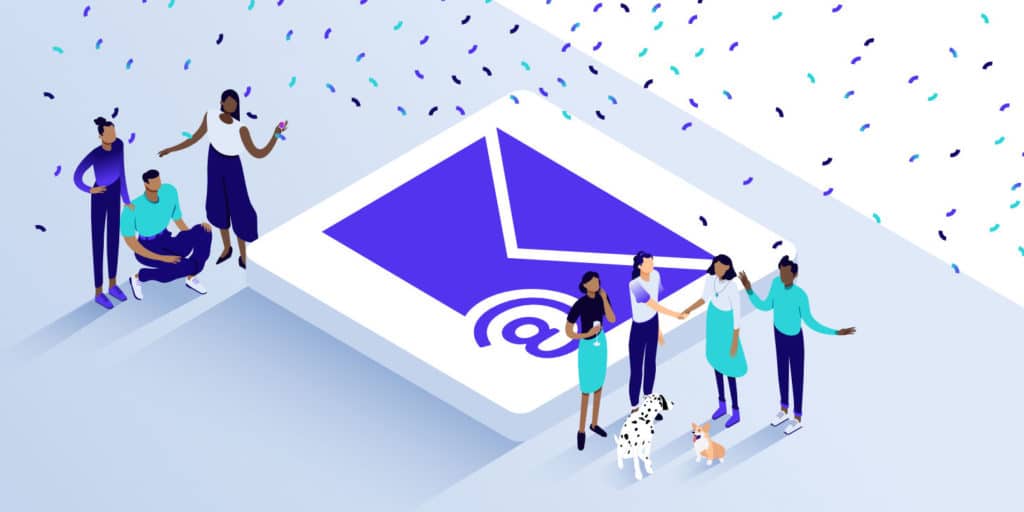 We serve Customized Professional Email facilities for businesses. This service features premium email service. It has remarkable differences from conventional free web mail services.
With a business email, your customers can recognize your business as trustworthy. This is the first step to leading a successful business. Even though you have a small team, you can give a diversified look at your organization with different email ids for billing, sales, jobs and support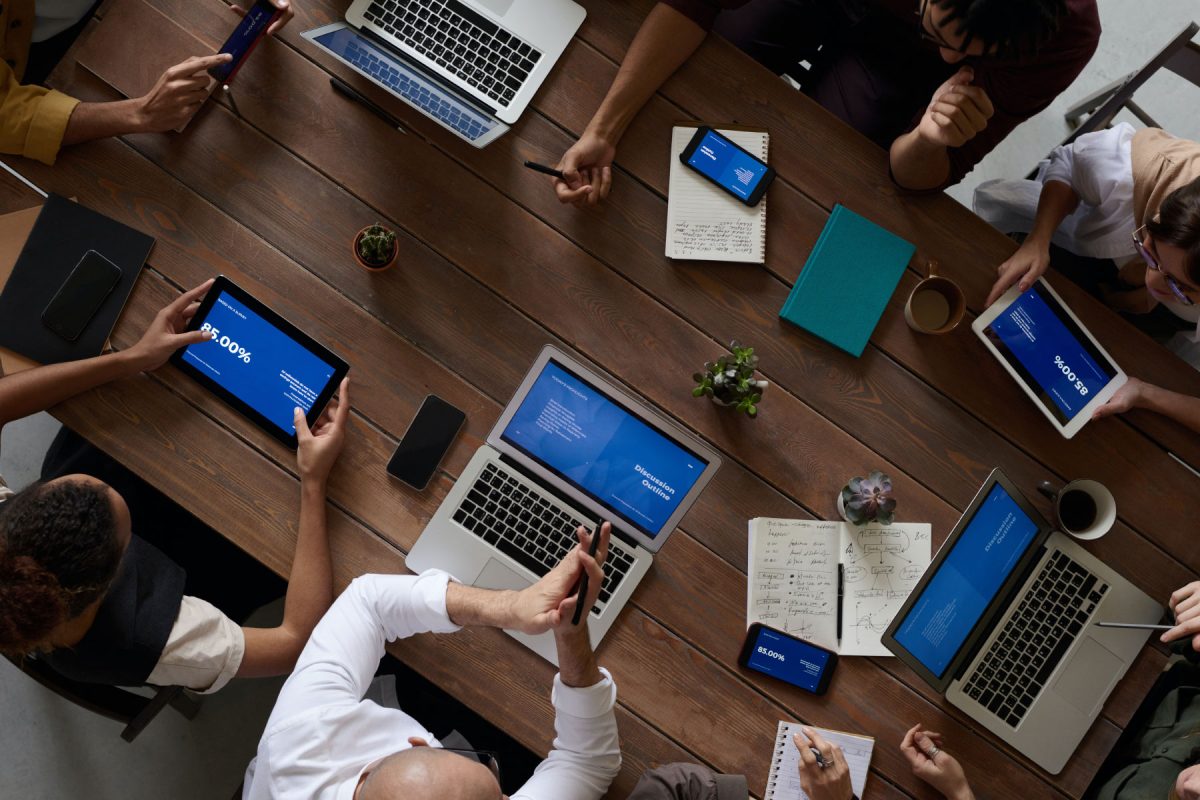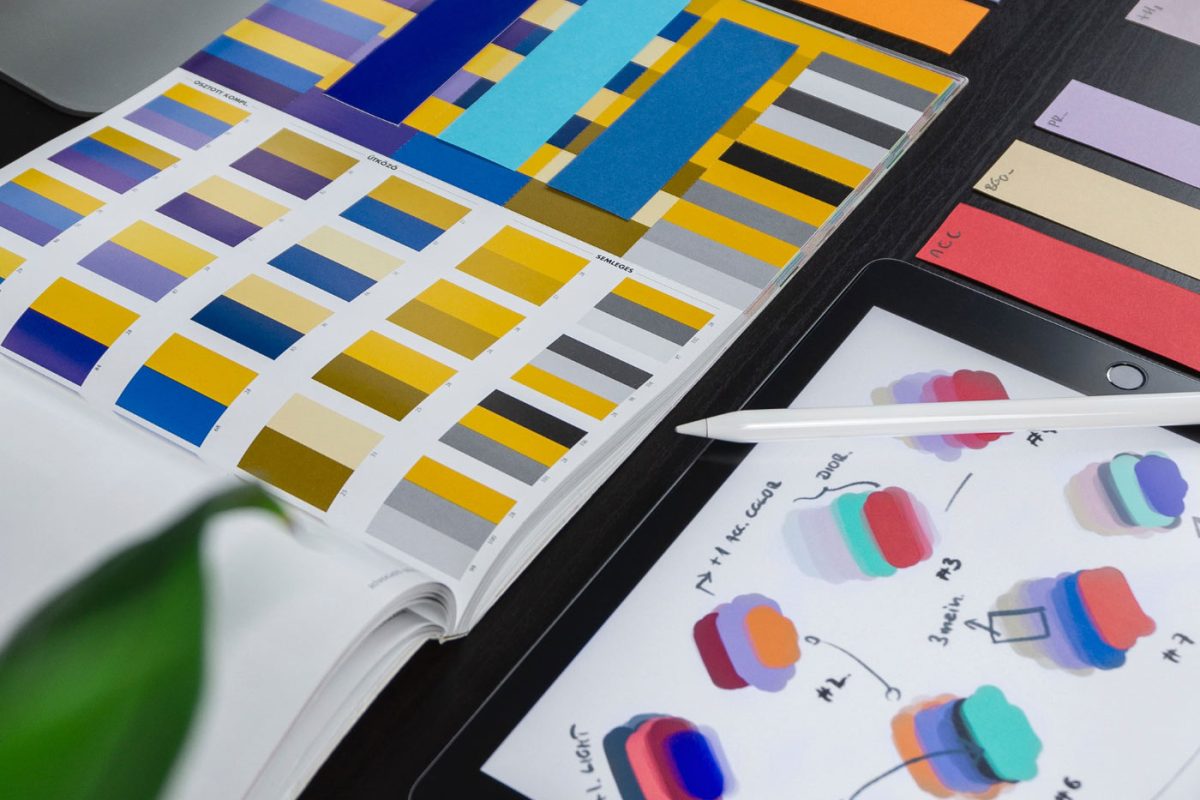 If you run a business, you need to secure your business as well as the interests of your customers along with their data. Hence, you must not risk your business by using free email services that can make your business vulnerable.