Customized Emails Importance
Customized Emails Importance
Email communication is slowly becoming the most popular way for businesses and clients to interact. It's time efficient, cost-effective and convenient for everyone! EVERY business needs to have a professional email address, to keep up communications with clients, colleagues and potential clientele. There are free emails suppliers that you can utilize and create an email account within seconds. Gmail, Hotmail and Yahoo, just to name a few. But, did you know that using a free email address as a professional can make you appear unprofessional? 
If you're looking to bring your business from an amateur to professional status, then you need to transition to a customized email address. A customized email address can instantly improve the credibility of your business. It can even make it seem like a larger corporation. Let just explore some of the benefits of having a customized email for your business.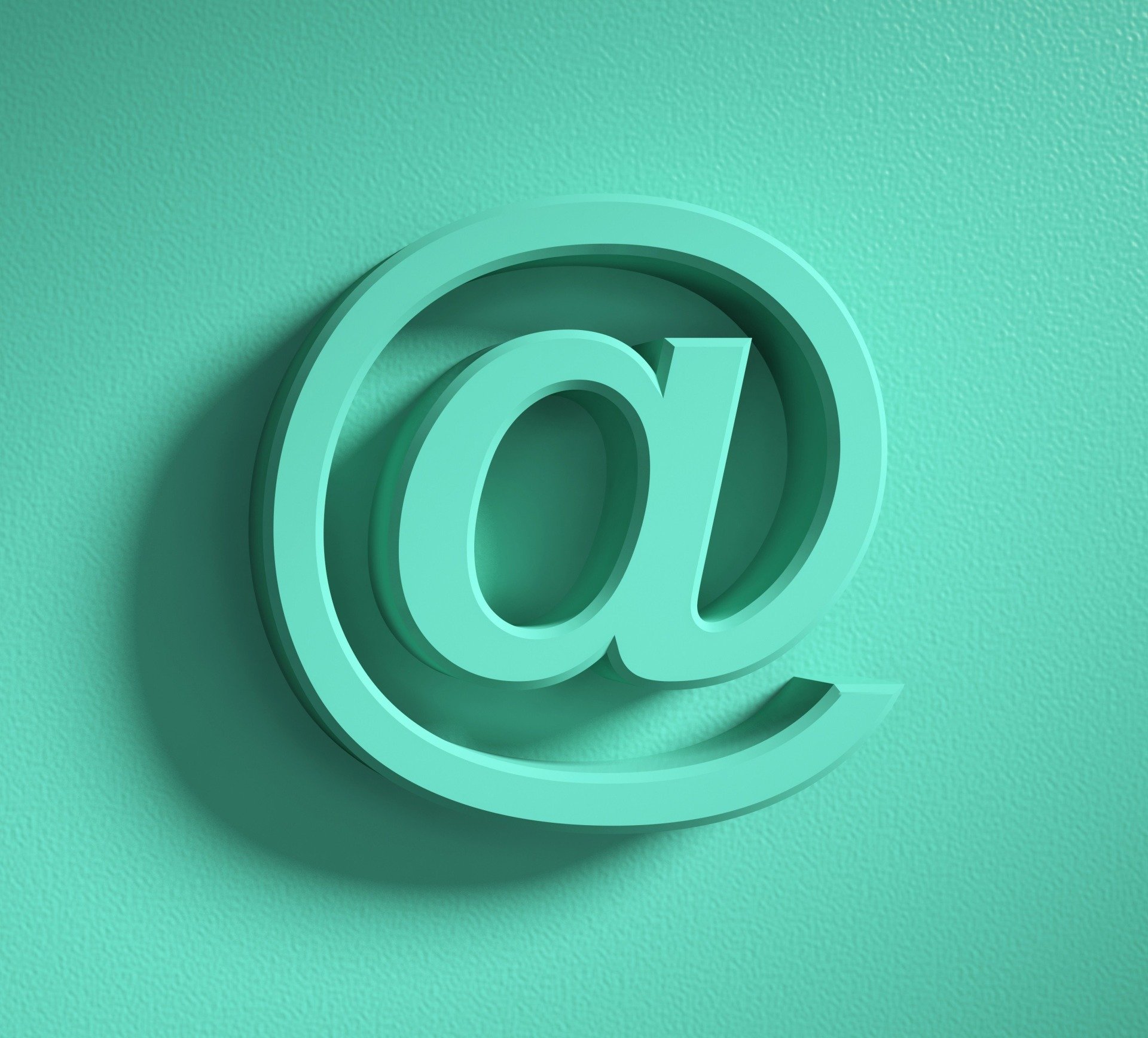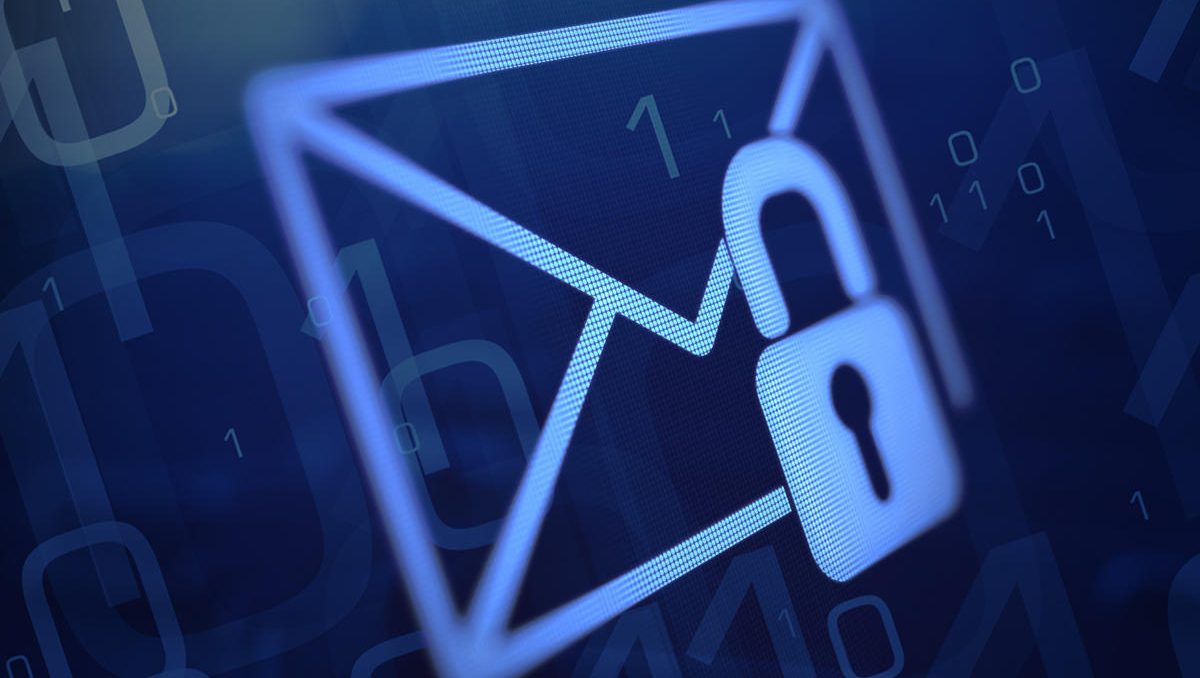 Use your domain for emails
Another important thing is that with professional emails, you and only you are in control of your email and the information it contains. We all know the giants like Gmail, Yahoo are super serious but we also all have experienced or testified incidents like hacked emails. Some experience lost of information or even worst lost of your emails just because the big owner suddenly decide to close your emails. In this case you have nothing to do, because you are using an email that may have your name but it is definitively not yours. 
Customized Emails Importance is essential for your small business. For security reasons, a custom email keeps all your information, and your client's information secured. Customized Emails
A custom email can also help organize your business' internal structure and external makeup. You can make it easier for clients to know who is reaching out to them. You can also make it more efficient for yourself, and your staff by having different emails for the different emails for different positions of your business. 
Furthermore, a customized email address also aids in the branding of your company. If you are planning to expand your business and reach more clients, you need to be using a customized email address.