Our web design services will enhance your business's presence on the Internet. 
In the age of interconnectivity, web development services are inevitably on the rise. Businesses of all shapes and sizes are putting their best efforts into maximizing the quality of their online presence. However, web development covers a massive range of solutions, most of which are customized to the client's needs. Depending on the project's requirements.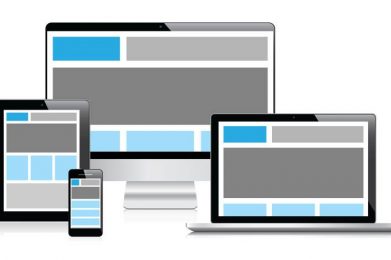 Creative Website Development services.
Now days, every business need a website. Why every business need a website? It is getting pretty essential for business their online presence. Based on the need of your business, we provide for you: hotel websites with online reservation system, real estate websites, car rental websites with online booking system, tourist agency websites, auto-concierge websites, E-Commerce for online sales and customization website according to your needs. Now days, every business need a website.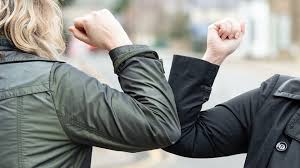 Our Website Development Process
When it comes to web design and development, it's pretty important to work with a company that knows how to get things done. Please read our web development process below to learn more about the steps involved in bringing your website to fruition.
Phase One: Getting to know the client.
We want to know all about you! Part of our on-boarding process involves completing a discovery questionnaire, asking a ton of questions about your business or organization. telling us about sites you love, sites you had and more.
Using the information you provided during our discovery and on-boarding process, we will work to  create a custom design just for you. This is a collaboration, so we want to hear what you think and have your feedback and input during the entire process.
Phase Three: Development and Content
Once you have approved the design, it is time to built! Once completed, we'll provide you with a private URL for previewing and testing you new website.
Yeiyyyy, it's time for launch! That means you've tested, approved, and are ready to make your site live to the world.