Our strategic IT consulting will help you automate and digitalize operations and implement the latest technologies.
Covid 19 effected the business needs for informatic facilities. Almost every business needed a consultancy on this period to provide and implement work from home for all employees. This pandemic period also marked a significant growth in the World Internet Traffic. It also affected the general request for new websites.  Covid -19 impact on businesses
IT Consultancy is the process of advising on the best use of technology to archive certain objectives. You revamp your IT environment to make it go in hand with your business or organization needs. aiGot offers cost-effective optimization consultancy for IT systems and processes to ensure tangible business outcomes.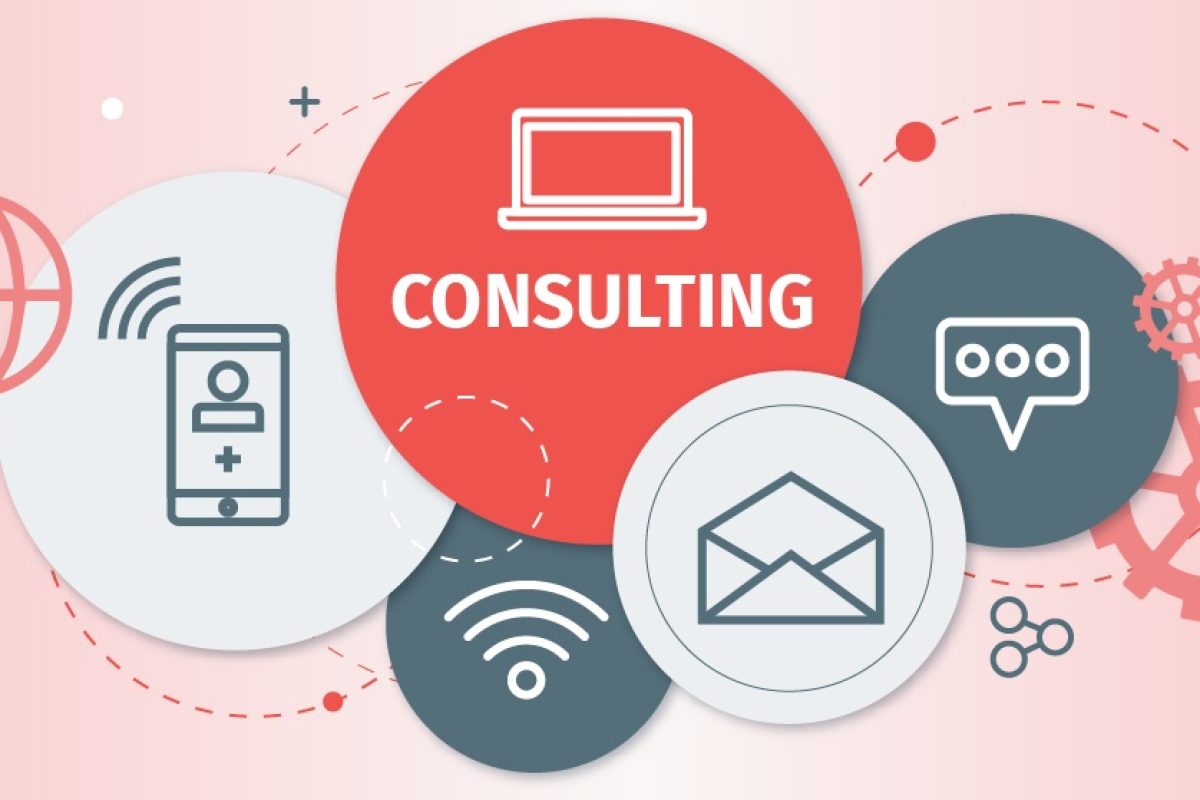 We analyze the existing state of the technology area of your interest. Assist in its steady evolution to make it play a more prominent role in your business growth. Every client is special, so are our project for new IT solutions in our client's working places.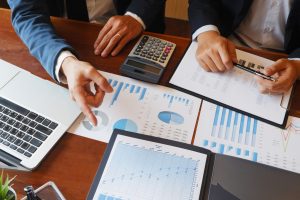 Supervision of your current IT solutions
We evaluate and analyze the current state of your IT procedures. Our report and conclusions are based on your business type, dimensions and in what is essential for your needs.
Assistance with strategic IT planning is one of our most frequently requested services. We think of strategic IT as a core competitive strength, helping you to invest in the right technologies to prepare your company today for tomorrow's challenges.
We will work as a team to document a detailed strategic plan that maps your business goals to short-term and long-term action plans to achieve those goals.