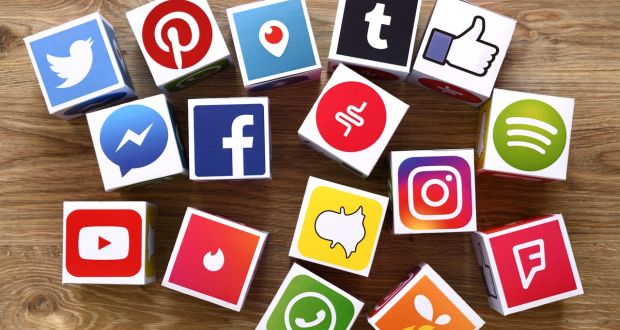 Social Media marketing is the use of social media platforms to connect with your audience to build your brand, increase sales, and drive website traffic.
Online Solution for any company
Whether you want to build a brand or grow your business, we want to help you succeed.




We are trusted by leading industry companies!