Website Maintenance services will complete every need of your website. So, Let's be partners!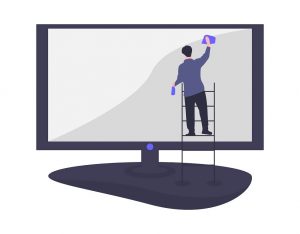 Website Maintenance and Page Updates
Our team can maintain your website with fresh new content monthly, or every few months. While we teach each of our clients how to use their website, many clients just don't have the time to maintain it and would rather let our team make the updates. We have content writers that can update blogs, page content or sales copy as needed.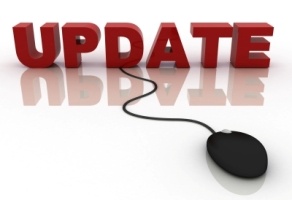 Upload new images – Clients send us the images they want for the website and then our team optimize the image and upload it online. 
Redesign sections –  Maybe you need a Job application online, our team can upload a section for you.
Software Updates should be considered a mandatory task for all websites, but many people forget about it. Not only we perform the necessary software updates but we go back yo generate a backup of your website so that should something happen, we have restoration point to go back to.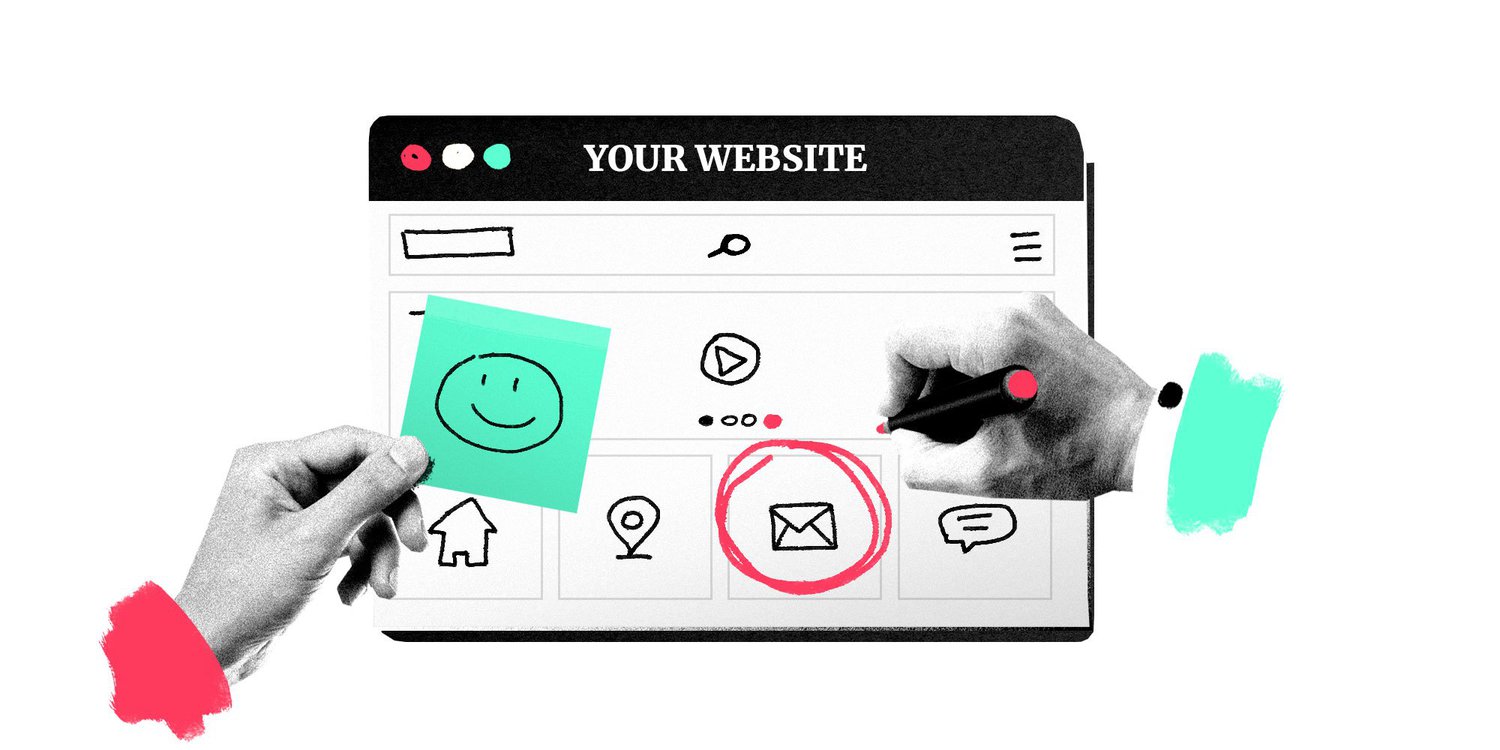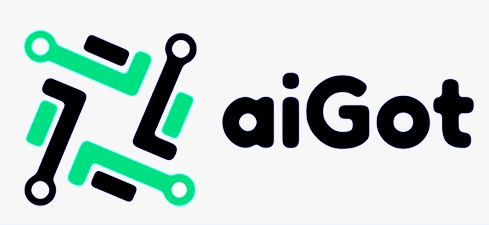 With all the popular software on the internet, it is very easy for a hacker to execute a single program and infect hundreds of websites in seconds. When a website is hacked, most times, your web hosting company will be of no help to you. They may tell you to restore a backup, but if you don't have one, they just leave your site offline.
A lot of website maintenance contracts also allow for additional work to help with your web product and business growth. Why every business needs a website  
This can be in the form of additional features or functionality on the site, improving your website conversation rate or even ongoing SEO and marketing services.
A website maintenance plan isn't just about improving your online presence; it's about helping your bottom line. With the right partner and the right plan, you can get back to focusing on what you do best: building your business.