What is an SSL Certificate?
A website security certificate is useful for helping clients ( your user's  web browsers) recognize your website. And for helping the users themselves be sure that the website is actually your page and not a fake one. It is just like buying a branded product online, you need to be sure you are in the official company page, at the first place. 
Essentially, a website security certificate is a digital stamp of approval from an industry trusted third party known as a certificate authority (CA). It is also called SSL certificate or TLS certificate, an HTTPS certificate or a SSL server certificate. Typically, SSL is used to secure credit card transactions, data transfer and logins.  Recently is becoming the norm when securing browsing of social media sites. 
Technically, SSL are data files that digitally blind a cryptographic key to an organization's details. When installed on a web server, it activates the padlock and the https protocol and allows secure connections from a web server to a browser.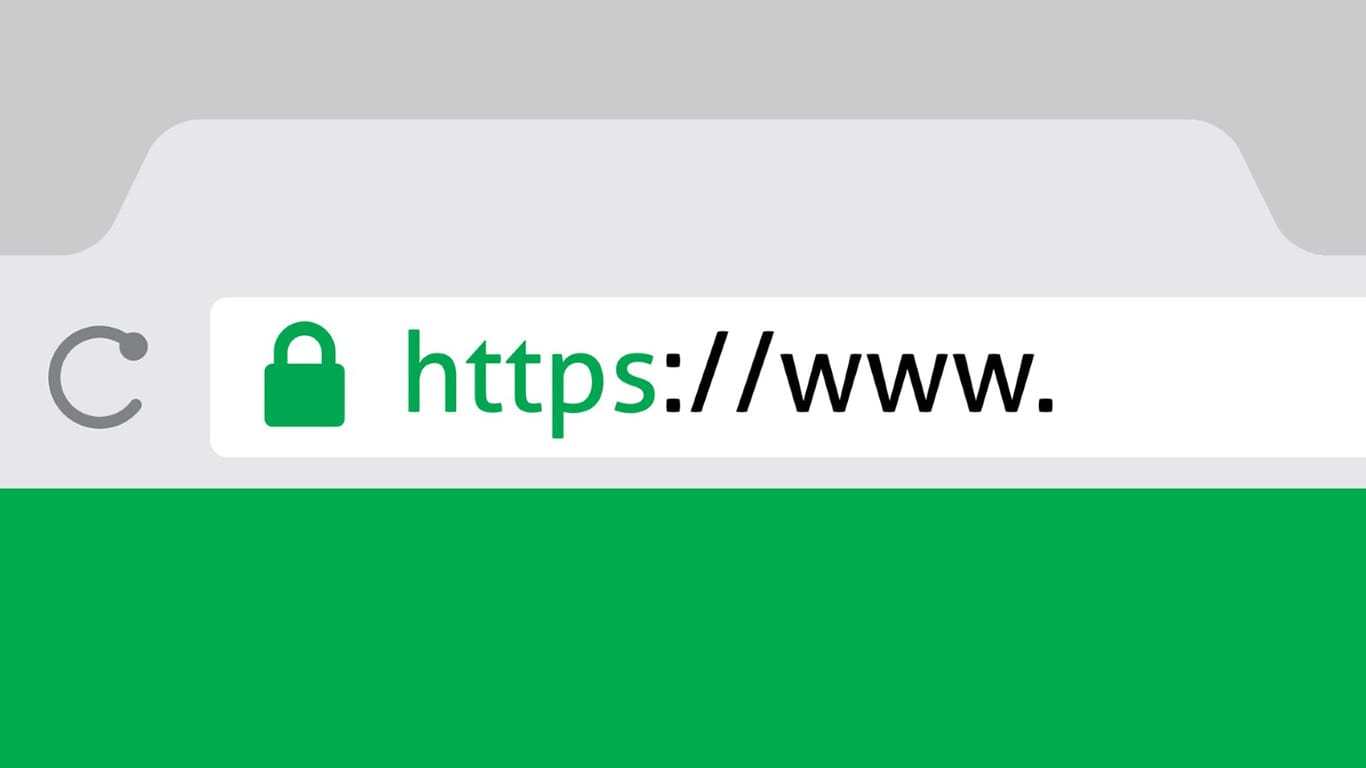 How to Use a Website Security Certificate to Check an Organization's Information.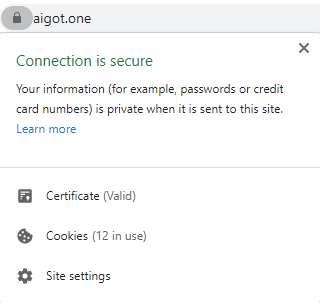 We've been talking all about asserting organizational identity on websites. But if someone wants to check the information on a SSL cert, how to do it? 
On the website you wish to verify, check the web address bar and ensure that there's a padlock, which indicates that SSL encryption is enabled. Next, to view the identifying information of the website security certificate itself, you'll want to: Click on the padlock to access the drop-down menu. 
In Google Chrome, this will display certificate information that looks like in the photo in the left. If you click on Certificate, a three tab window will appear. There is all the information about the certificate and the certified authority. 
As you can see, it is a pretty simple process. But verifying the identity of an organization before handing over any personal or financial information could save a lot of users problems in a few seconds.
SSL, stand for Secure Socket Layer. At the core, this technology helps to secure an internet connection. It also protects any data that's transferred between a browser and a web server. 
By encrypting and securing any data that passes through this connection you help to prevent any data theft or hacking. Plus, if any data is stolen from this connection it will be impossible to decipher since it is encrypted. 
In the past, SSL was commonly used to protect and secure sensitive information, like banking details, credit card number, and sensitive personal information. However, today with stricter privacy standards, almost every website can benefit from installing an SSL certificate to protect any user information.