Instagram  has become a useful tool for e-commerce companies. Considering that over 500 million people use Instagram daily and that 50% of users follow at least one business, it's clear that incorporating Instagram into your business strategy should be a must.
With this Instagram shop, you make your products easy to discover and connect with people who love to shop. Nearly half of people surveyed use Instagram to shop weekly. 
Instagram recently added a shop feature, which allows you to integrate your product catalog with your Instagram profile. This means you can advertise products directly to users through your posts. An Instagram shop page is a great way for customers to familiarize themselves with your business' products and offerings.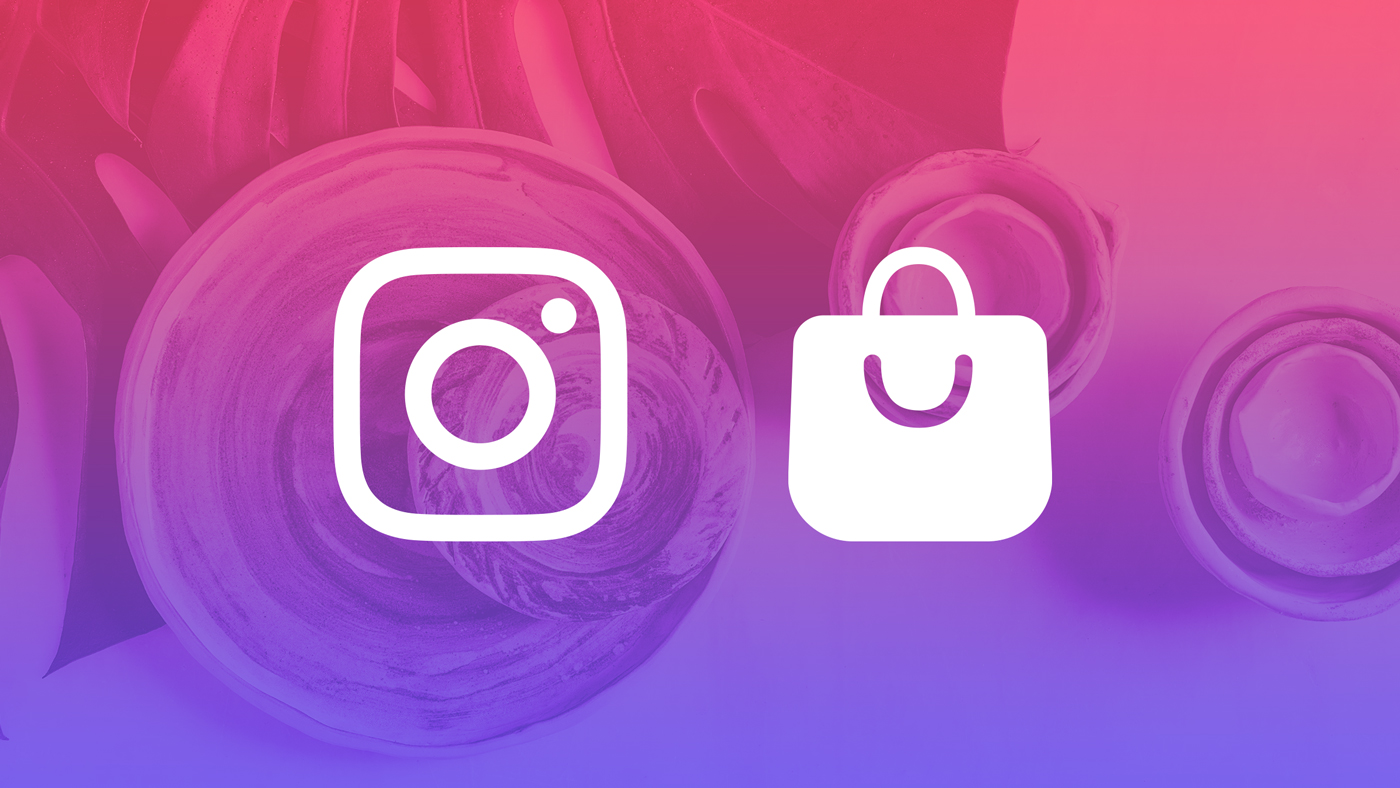 Setting up this feature on Instagram requires a few steps.
STEP 1: Create your Instagram shop account.
Make Sure selling on Instagram is right for your business. To start, you can only sell physical goods in an Instagram shop. Services are not allowed and your business must comply with Instagram commerce policies

.

Also, be sure to confirm that your business is located in a country with access to the feature. To check if your country has access, view the list here. Albania has no access still, but some businesses are using it already sot you need to know this will be a must in the future. 
Make sure your business has its own website. Your shop must contain product listings that are available for direct purchase from your business's website, and you must represent the store or website associated with the domain provided.
Check to see if you are in a supported market. Albanian market for sure will be a supported market soon. 
Confirm that your Instagram profile is a business. Then, connect it to your Facebook page.
If you don't have one already, set up a Business Manager account. You'll need a Business Manager account to set up your shop in Commerce Manager. Business Manager lets you manage your ad accounts, your pages and the people who might be working on them.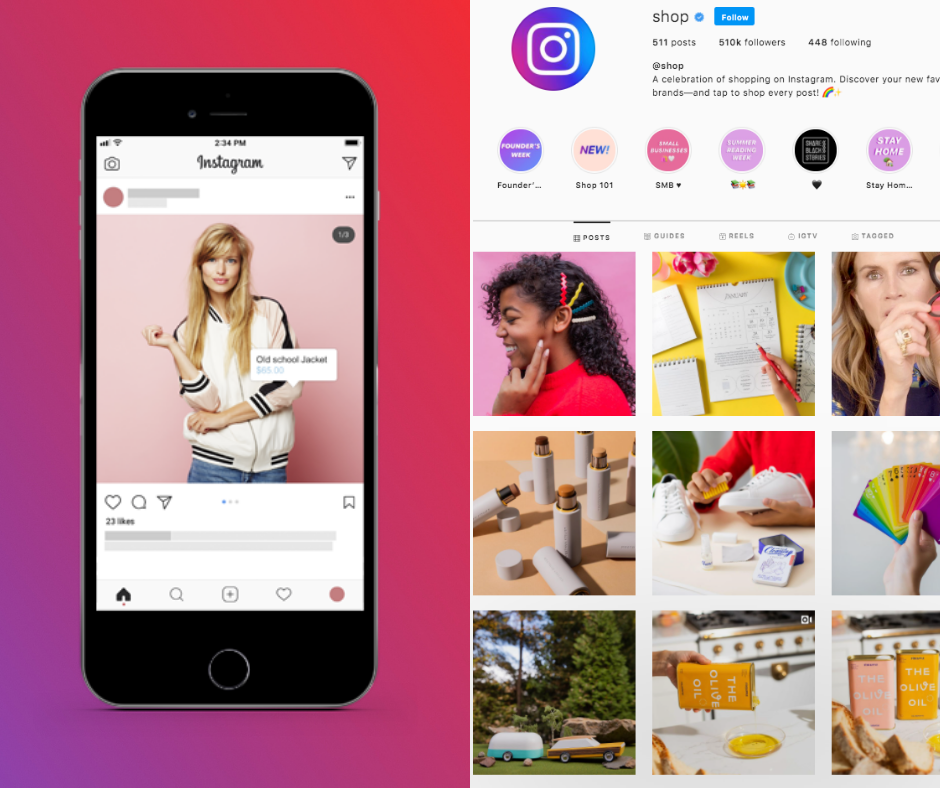 STEP 2: Upload Product Catalog
Instagram offers two ways to connect a product catalog to your Business Page. The first is Catalog Manager, which is the same method found within Facebook Business Manager. The second option is the E-commerce Platform Partner. This platform integrates with one of Instagram's e-commerce partners like Shopify or BigCommerce.
STEP 3: Wait for Account Review
After connecting your product catalog to Instagram and having the products appear in your catalog, you can then submit the account for review. It can take up to a few days, so expect to wait a bit. 
To submit your account for review, follow these steps:
Go to your Profile and select "Settings."

Sign up for Shopping.

Follow the Steps to Submit.

Check the "Shopping" tab in your account settings to check your reviews status.
STEP 4: Turn on Shopping
Once you receive a notification that your account is approved, you can go ahead and turn on shopping for your page.
To turn on shopping, follow these steps:
Go to your Account's "Settings."

Tap "Business" then "Shopping."

Select the "Product Catalog" you want to add to your account.

Click "Done."
STEP 5: Start Tagging and Using Shopping Stickers!
Now that you have the ability to add products to your Instagram profile, you can begin tagging products in posts and use shopping stickers in your stories.
To tag products in a post, follow these steps:
Select "Add Photo."

Add a Caption and edit.

Tap on "Tag Products."

Tap on photo.

Search and Select Product.

Tap "Done" and then "Share".
To use Shopping Stickers in Stories, follow these steps:
Tap the sticker icon in the top right of the screen when creating a story slide.

Select the product sticker from the sticker tray selection.

Select the product you want to feature.

Edit the sticker in the story.

Share your story!
https://business.instagram.com/shopping 
http://socialapemarketing.com/blog/2020/10/14/how-to-set-up-an-instagram-shop
https://www.instagram.com/lookfantastic/